Welcome to HAMIDIA GIRLS' DEGREE COLLEGE
"Seek Knowledge From Cradle To Grave"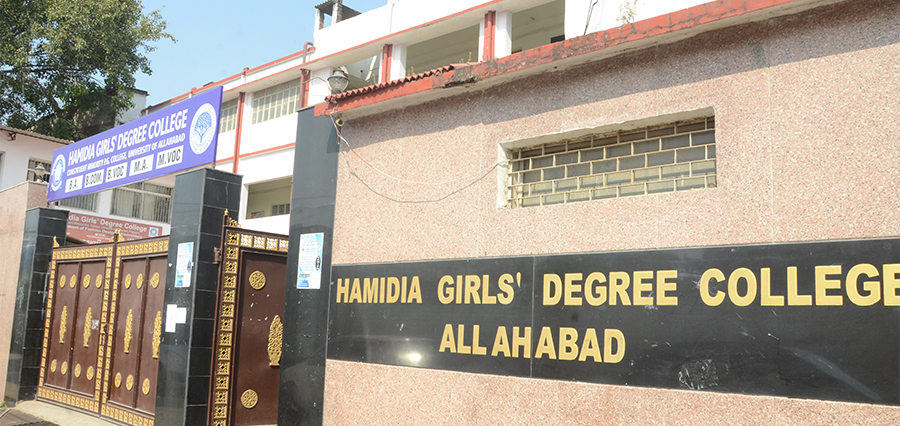 Hamidia Girls' Degree College, a constituent minority college was established in 1975 with the vision to empower the educationally, socially and economically disadvantaged girls of the minority community. Adopting "seek knowledge from cradle to grave" as its creed, the five principles of Ilm (knowledge) Amal (practice) Iman (faith) Sadaqat (truthfulness) and Khidmat (service) became its guiding light.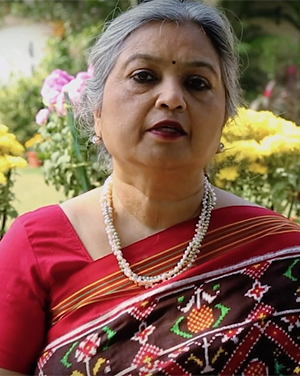 Vice Chancellor
Prof. Sangita Srivastava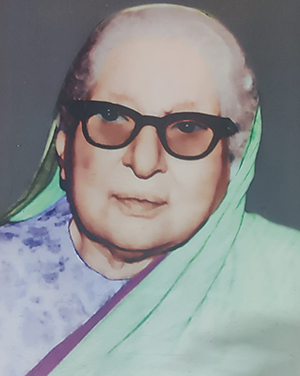 Founder
Begum Khurshid Khwaja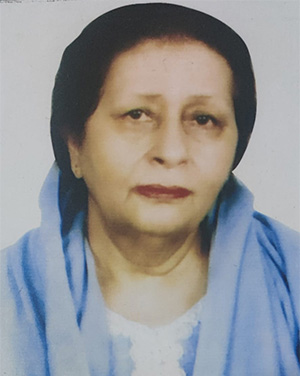 President
Mrs. Rashida Khan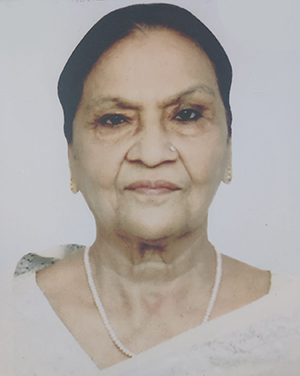 Manager
Mrs. Tazeen Ahsanulla
Principal Message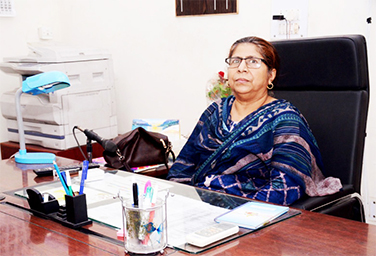 The Sustainable Development Goals (SDGs) of global plan emphasise upon gender equality and empowerment of all women and girls. This can be achieved through education as educated women contribute effectively towards the development of the society and nation. Hamidia Girls' Degree College since its inception has been striving hard to extend quality education to the girl students of the densely populated, under privileged minority concentrated area. It was the vision of the founders to ensure the sustainable development of women by providing them opportunities of education. From 1975 onwards the college is making rigorous efforts and is successfully progressing in this direction.
Our Courses