Welcome to HAMIDIA GIRLS' DEGREE COLLEGE
"Seek Knowledge From Cradle To Grave"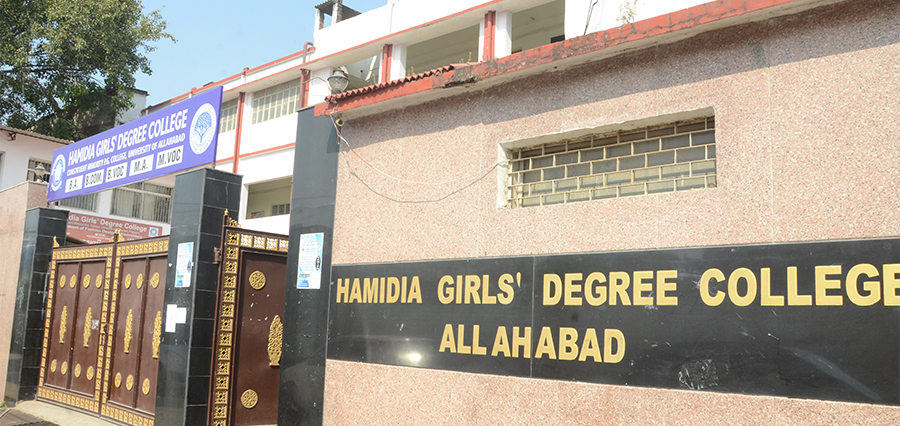 Hamidia Girls' Degree College, a constituent minority college was established in 1975 with the vision to empower the educationally, socially and economically disadvantaged girls of the minority community. Adopting "seek knowledge from cradle to grave" as its creed, the five principles of Ilm (knowledge) Amal (practice) Iman (faith) Sadaqat (truthfulness) and Khidmat (service) became its guiding light.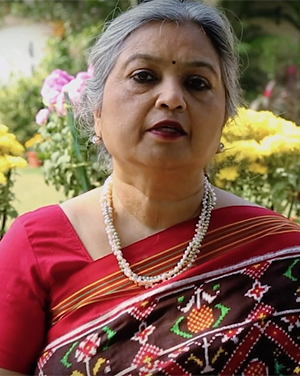 Vice Chancellor
Prof. Sangita Srivastava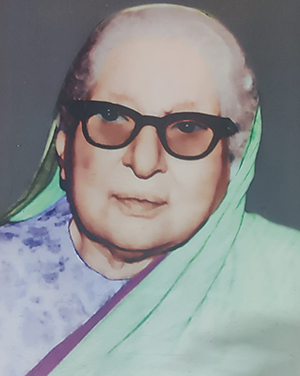 Founder
Begum Khurshid Khwaja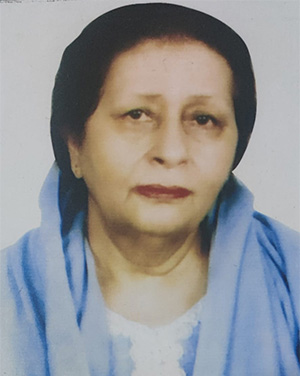 President
Mrs. Rashida Khan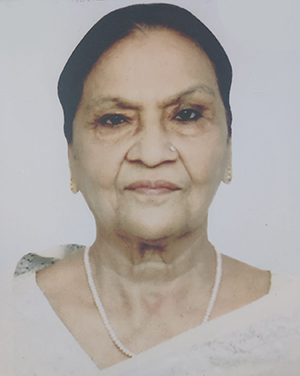 Manager
Mrs. Tazeen Ahsanulla
From the Principal's Desk
"Education is the most powerful weapon which you can use to change the world." – Nelson Mandela
Welcome to Hamidia Girls' Degree College, where we go beyond imparting formal education to our female students. We take pride in shaping individuals with strong moral values such as humanity, sympathy, unity, and brotherhood. Our mission extends further, as we strive to make our students self-reliant, confident, and independent through skill education.
Our Courses